Get on Samsung Galaxy apps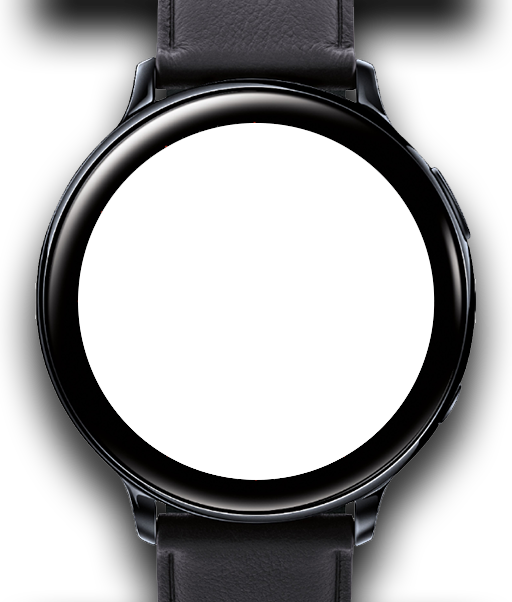 watch
chevron_left
chevron_right
Ambient (high color)
Ambient (low color)
Blue
Night
White
Green
Silver
Grey
Dark blue
Brown
battery_full
Download our Android app for even better experience!

Tripod
My Galaxy
1.0.0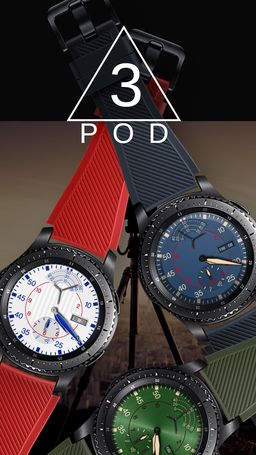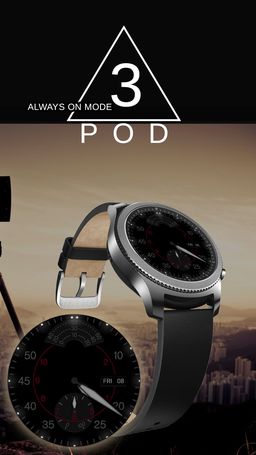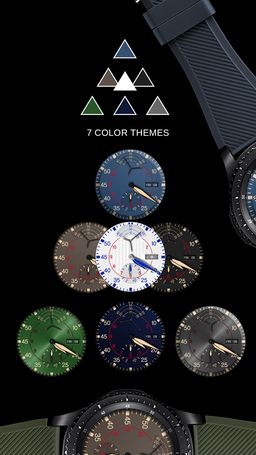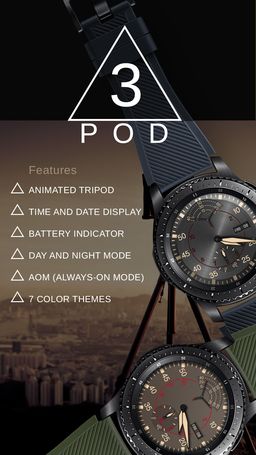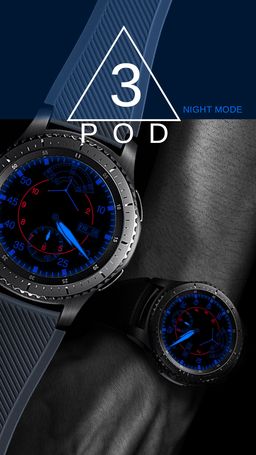 Description
Never seen on the market - an ANIMATED TRIPOD ticking away the seconds! 

Δ Exquisite classic look 
Δ Perfectly working
Δ 7 different color themes to compiment your unique style

3 POD offers day mode, night mode and always on mode. Choose the impressive night mode for a night out or browse among the variety of colors - classic blue, navy, silver, graphite, cold brown, emerald green, white stripes.

More Features:
Δ	Animated tripod
Δ	Time and date display
Δ	Battery indicator
Δ	Day and night mode
Δ	AOD (Always-on mode)
Δ	7 color themes

How to:
- To change the background, double tap on the screen (tap 2 times fast).
Tags
Reviews
You've just checked ✔️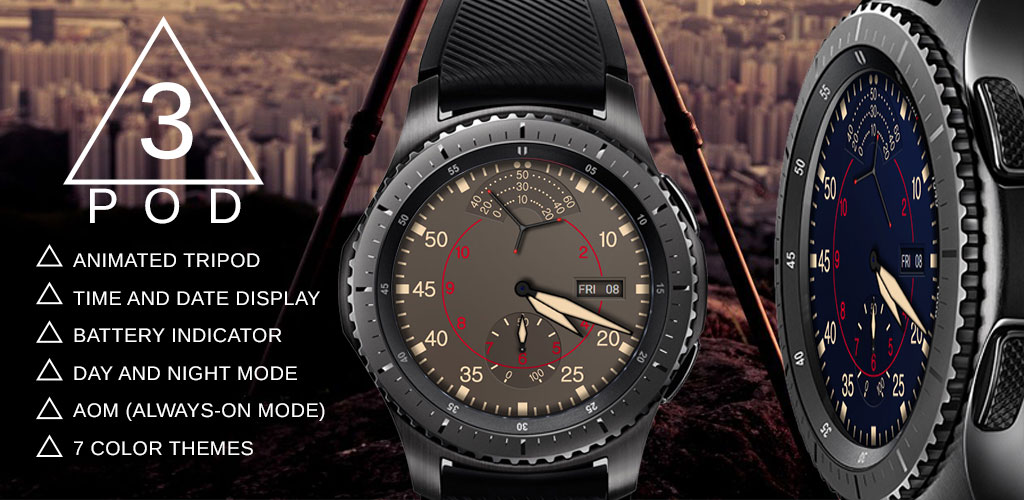 People also liked 👍
close
chevron_left
chevron_right
1 of 0