About WatchBase
WatchBase is the result of many years experience in designing and distributing watch-faces for Samsung wearable watches.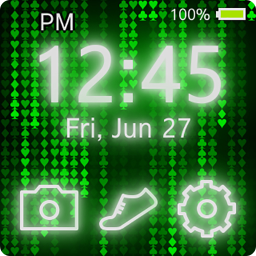 We've started with the first Samsung gear watch and produced one of the most sold watch-faces of all time - the Matrix watch-face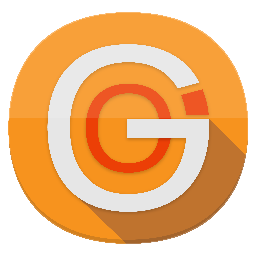 Since then we've designed watch-faces for all Samsung devices. And have sold hundreds of thousands watch-faces.

After our initial success we've created the "Gear O'Clock" watch-faces brand which is well known in the Samsung watch-face communities and among Samsung Gear owners.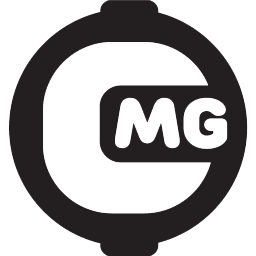 In mid-2017 we've introduced a second brand of watch-faces called "My Gear" keeping the traditions of Gear O'Clock and offering new and exciting designs. The brand name later changed to "My Galaxy" and the new name is here to stay.
The WatchBase platform is the result of over an year effort to streamline our watch-face creation process and includes the WatchBase Android App, the companion Tizen app, a specialized platform to create watch-faces as well many other projects we'll be rolling out soon.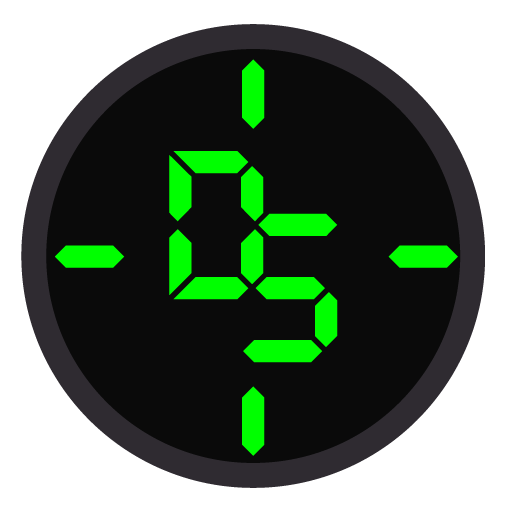 In mid-2018 we've introduced a third brand of watch-faces called "Digital Sense" keeping the traditions of all our watch-faces and offering new and exciting designs. The brand will be offering digital watch-faces with modern and exciting features.
Find us online at:
Disclaimers
WatchBase, Gear O'Clock and My Gear as well as any other brands selling watch-faces on Watch Base are managed by Belvek OOD. Pricing, promotions and coupons may vary based on your country. Redeeming purchases should happen via Samsung Galaxy Apps or Google Play Store depending on where you've purchased your watch-face. Redeeming policies thus depends on the App Store you've purchased your watch-face from.
Help and support
To get Help or Support navigate to the respective sections in the app via the side menu. Of course you can always also contact us at contact@watchbase.store or visit our website http://watchbase.store/page/help.